Tarzan of the Apes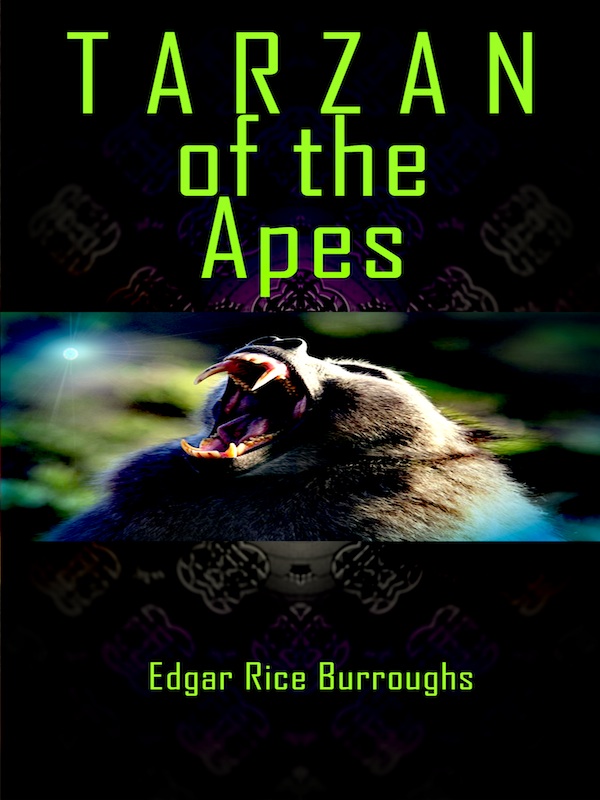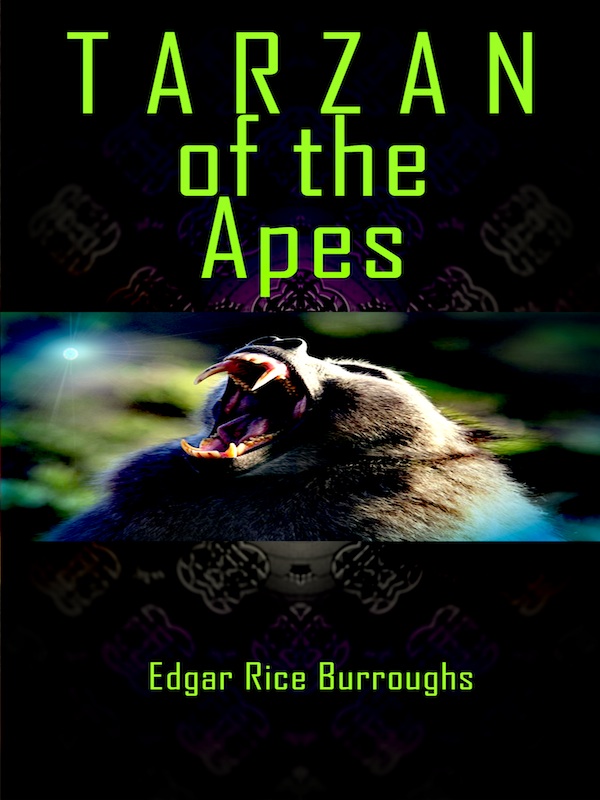 Tarzan of the Apes
EDGAR RICE BURROUGHS (1875-1950) was a prodigy of imagination. His Tarzan of the Apes, published in 1914, tells the story of an infant boy, orphaned when his aristocratic English parents perish in the jungles of Africa.
Rescued and reared by a tribe of apes, the child learns to speak their language, imitate their calls, hunt, fish, and travel through treetops.
Eventually, his exceptional strength, courage and intelligence earn him the respect and admiration of not only the apes, but of all the creatures in the jungle.
See the fearsome Tarzan avenge the killing of his ape-mother Kala, subdue man-eating lions, tigers, wild boar, (and treacherous humans), as well as meet and fall in love with the woman who would forever become his mate: the beautiful Jane Porter.
The story of Tarzan, "Lord of the Jungle" is told here for the very first time in Edgar Rice Burrough's classic novel.